Workshop Report 2011
In 2011, the OMNeT++ workshop at SimuTOOLS took place in magnificent Barcelona and gathered researchers and practitioners from many different countries for the 4th time.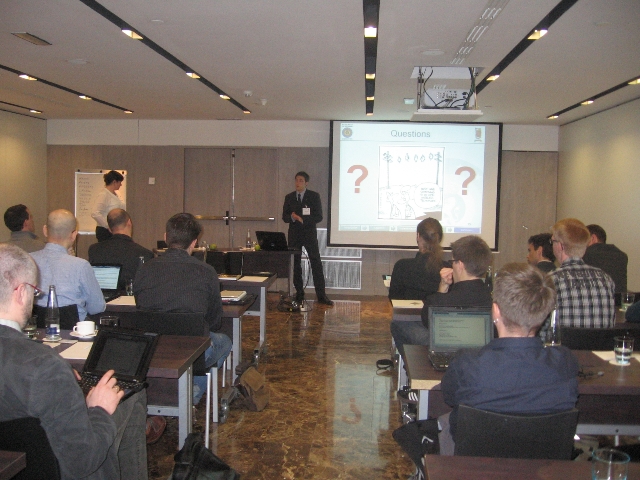 Apart from the traditional presentations both from authors and the developers of OMNeT++, this year we had also a new venue for code contributions: small to medium size implementation efforts without significant research merit, but increasingly important for the community development of the simulator and its models' base.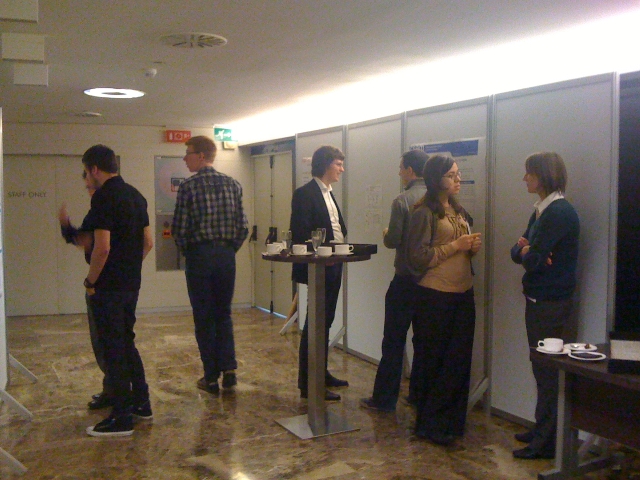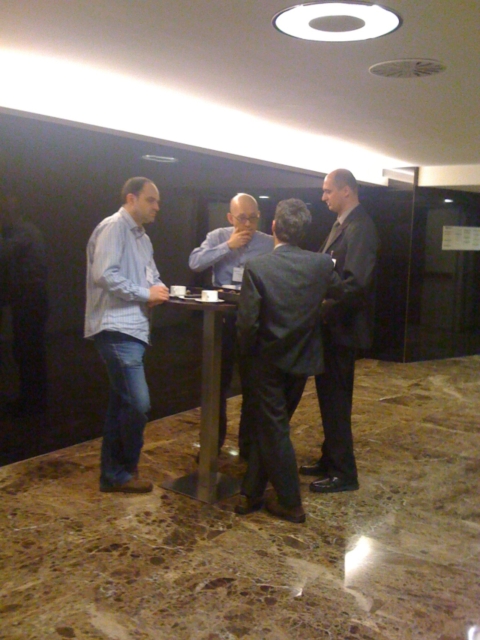 The workshop was a great success, with over 40 participants (also from other workshops and from the main conference) and ended traditionally in a community dinner with great Spanish cuisine!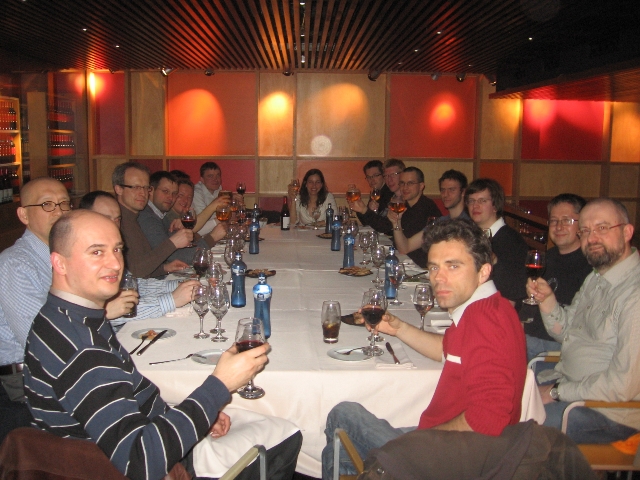 We are looking forward to the next edition of the workshop in 2012.