Welcome to the 3rd International Workshop on OMNeT++
Torremolinos, Malaga. Spain. 19 March, 2010
Co-located with SIMUTools 2010
Register online through the SimuTools 2010 web site !
Early registration deadline: 15 February 2010.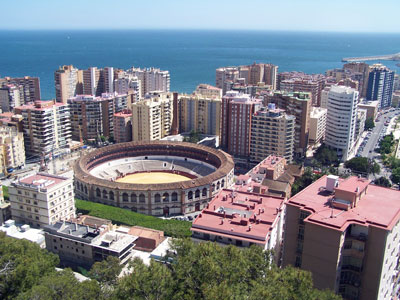 The 3rd International Workshop on OMNeT++ (OMNeT++ 2010) is a one day workshop to be held in conjunction with the Third International Conference on Simulation Tools and Techniques (SIMUTools 2010). The workshop will take place in Malaga, Spain.
The goal of this workshop is to bring together OMNeT++ users and their tools, applications and ideas. It intends to provide a forum for presentations of recent developments and novel ideas in the broad context of network simulation with focus on OMNeT++. It will bring together researchers to focus on the important topics of integrating simulation models, coupling different simulation tools, providing better modeling approaches, and contributing to the active modeling and simulation community with respect to identifying some of the most promising candidate solution methods, architectures and techniques to address the various challenges of network simulation. The benefits are two-fold: On the one hand OMNeT++ users get into direct discussion and on the other hand they can meet with developers. Furthermore, the developers can pick up ideas for the future development.
Topics of interest include, but are not limited to:
Parallel simulation
Simulation control
Result interpretation and analysis
Debugging
Simulation in the loop
Modeling techniques
Coupling with other simulation/emulation tools
Integration of hardware-specific code
Cross-layer protocol design methodologies
Mobility models
Simulation of wireless and P2P networks
Industrial applications
Use of OMNeT++ in other domains